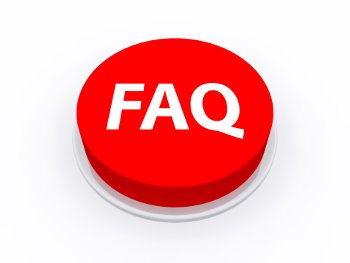 Accountancy Software FAQs
How Much Does Accountancy Software Cost?
The cost of accountancy software varies greatly. It is possible to get it for less than £100 but there are also many that cost £1,000 and more. The inexpensive solutions are the so-called low end accountancy software which are intended for small businesses that need only the most basic accountancy functions and single-entry bookkeeping system. The pricey ones, on the other hand, are much more than just accountancy software. If you will go for the "golden middle" like most business owners do, you will pay about £200 to £300.
Do I Need Prior Accounting Knowledge to be Able to Use Accountancy Software?
No, any prior knowledge is required to be able to become your own accountant. Accountancy software is designed to enable you to manage your finances all by yourself even if you do not know anything about accounting. In addition, they usually include 24/7 customer support and a wealth of accountancy-related information either by giving you an access to a virtual library or online community, or both.
Do I Need Special Training for Accountancy Software?
No training is usually required to be able to use accountancy software correctly and effectively. They are typically designed to be user-friendly and enable you to get done with work in no time. But it is also true that some are more complicated to use than the others, especially the high end solutions that offer a wealth of very useful but often quite complex tools. Most accountancy software developers offer training but some may charge you for it.
Do I Still Need an Accountant if I Buy Accountancy Software?
If you choose accountancy software carefully, you will no longer need a professional to manage your finances. The main purpose of accountancy software is to enable business owners to do all the accountancy by themselves and cut the costs of a professional accountant. But even if you choose a software that allows you to perform only the basic accountancy functions, you will still benefit from it a lot in the financial aspect considering that many accountants do not hesitate to charge you even for a few minute phone call.
How Safe is Online Accountancy Software?
Online accountancy software has become increasingly popular alternative to the traditional solutions which foresee installation to the computer. They can be accessed at any time and any place, and are considerably less expensive than the traditional options. Although many business owners have second thoughts about online accountancy software due to safety issues, there is generally no need to worry about your accounting data being accessed by a third party or being lost. Your data base is protected by a password and encryption, and stored on multiple highly secured servers.